BREAKING NEWS: Papa's Scooperia will be Flipline Studios' last Flash game published for web browsers.
CELEBRATING SUMMER LUAU ALL JUNE!!!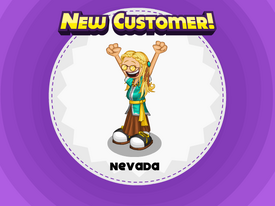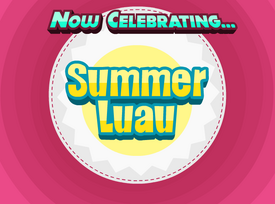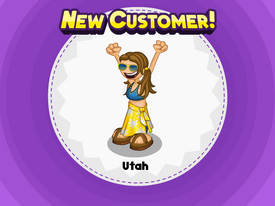 Welcome to Flipline Studios Wiki. We're a collaborative community website that provides details about the online and "app" games created by Flipline Studios that anyone, including you, can edit!
We currently have 2,124 articles and 398,957 edits since August 19, 2011.

If you have any questions or comments for the Staff of this wikia, please click here.
Featured Articles of June
Papa's Scooperia is the 14th and final of Papa Louie's restaurant time-management gamerias available online. It was released on July 24, 2018.
Read More...

Fernanda is a female customer who debuted in Papa's Scooperia/HD/To Go!. She is the wife of Franco and the mother of Lisa.
Read More...

Onionfest Crown Classic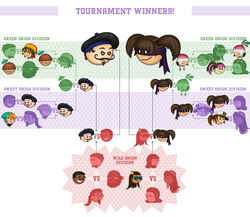 Featured Images of June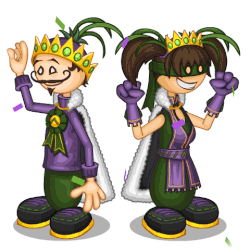 Latest Flipdeck
#212: Gummy Onions (May 21, 2019)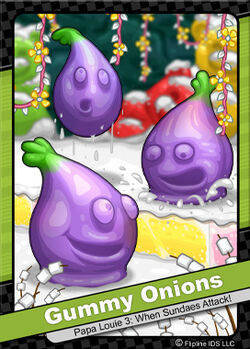 Gummy Onions are a fascinating group of onions who live along the coast of Gummy Grotto. These semi-translucent onions are believed to be the earliest known ancestors of modern-day onions. Millions of years ago, the first primordial onions bounced out of the sea and started to populate the land for the very first time. Gummy Onions continue to this day to leap around the shores, giving us a window into Munchmore's prehistoric past.
Blog Updates
June 7, 2019: Out Now: Papa's Donuteria To Go!
June 3, 2019: 4 Days Until Papa's Donuteria To Go!
June 1, 2019: Sneak Peek: The Build Station
May 31, 2019: The OnionFest Crown Classic Winners!
May 30, 2019: OnionFest Fan Art!
May 29, 2019: Crown Classic: Tournament Finals!
May 28, 2019: Wendy's Wheels: The Crusher
May 27, 2019: Crown Classic: Semifinals
May 26, 2019: The History of Oniontown
May 25, 2019: Sneak Peek: The Fry Station
Wiki Updates
This wiki has officially hit its seven-year anniversary on August 19, 2018. Happy Anniversary to the Wiki and thank you to all who have contributed to this site in the past, present, and into the future.
Featured Poll
Would you have preferred Flipline Studios make an HD version of Papa's Donuteria, even though the To Go! game will now be able to be played on all types of devices (tablets AND smartphones)?
To nominate featured polls go here.
Happy Father's Day


Community content is available under
CC-BY-SA
unless otherwise noted.