CELEBRATING NEW YEAR ALL JANUARY!!!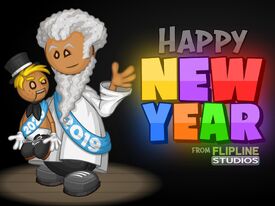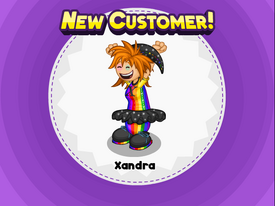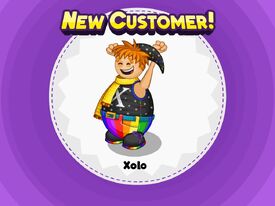 HAPPY NEW YEAR!

Art created by Jbvann05.

Welcome to Flipline Studios Wiki. We're a collaborative community website that provides details about the online and mobile games created by Flipline Studios that anyone, including you, can edit!
We currently have 2,129 articles and 439,364 edits since August 19, 2011.

If you have any questions for the staff of this Wikia, please contact them on their message wall.
Featured Articles of January
Papa's Scooperia is the 14th and final of Papa Louie's restaurant time-management gamerias available online. It was released on July 24, 2018.
Read More...

Fernanda is a female customer who debuted in Papa's Scooperia/HD/To Go!. She is the wife of Franco and the mother of Lisa.
Read More...

Featured Image of January
Latest Flipdeck
#213: Moe (January 21, 2020)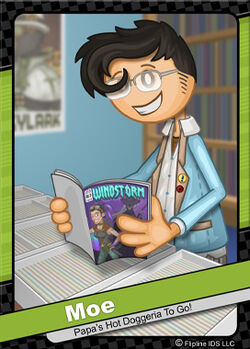 Moe is the proud owner of Moe's Lair, Tastyville's one and only comic book shop. There he sells all the latest comic books, graphic novels, trading cards and collectibles a fan could hope for. Moe is a walking encyclopedia for all things superhero related, and often lends his perspective to various panel discussions at yearly Comet Cons. He happily lives in the apartment above his shop where he will occasionally host late-night launch parties for highly-anticipated comics.
Blog Updates
January 21, 2020: Flipdeck 213: Moe
January 17, 2020:  Out Now: Papa's Bakeria To Go!
January 14, 2020:  Papa's Bakeria To Go in 3 DAYS!!!
January 13, 2020: Sneak Peek: The Top Station!
January 6, 2020: Sneak Peek: Big Top Carnival!
January 1, 2020: Happy New Year!
December 30, 2019: Sneak Peek: The Bake Station!
December 25, 2019: Merry Christmas!!!
December 23, 2019: Sneak Peek: New Customer!
December 16, 2019: Sneak Peek: The Build Station!
Wiki Updates
This wiki has officially hit its eight-year anniversary on August 19, 2019. Happy Anniversary to the Wiki and thank you to all who have contributed to this site in the past, present, and into the future.
Featured Poll
In keeping with the Bakeria theme, what kind of pies do you like to eat?
To view previous featured polls go here.
Colorful New Year Pies at the Bakeria
Happy New Year!!!


External Links

Fanon Wikias
Other Flipline Games Wikias
Community content is available under
CC-BY-SA
unless otherwise noted.