CELEBRATING NEPTUNE'S FEAST ALL AUGUST!!!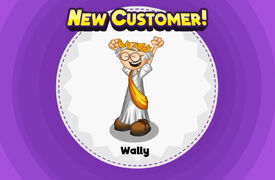 Welcome to Flipline Studios Wiki. We're a collaborative community website that provides details about the online and mobile games created by Flipline Studios that anyone, including you, can edit!
We currently have 2,327 articles and 488,726 edits since August 19, 2011.

If you have any questions for the staff of this Wikia, please contact them on their message wall.
Featured Image of August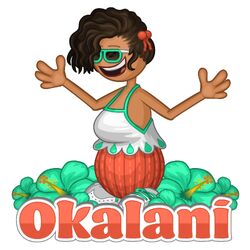 Latest Flipdeck
#222: Mangoby (March 25, 2020)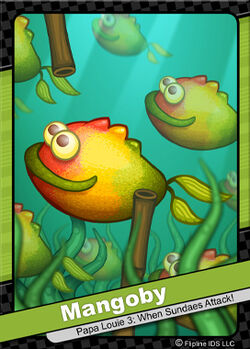 The Mangoby is a beautifully colored fish that can usually be found wherever there is water. Despite their pleasant demeanor, divers should still swim with caution when Mangobies are near. This is due to the Mangoby's sporadic movements as it bobs and turns carelessly through the sea. In the aquatic food-chain of Munchmore, Mangobies feed mostly on the tiny, harmless Limechovies. The Mangobies biggest threat comes in the form of Kiwi Gulpers who, if hungry enough, can make a quick meal of any Mangoby.
Blog Updates
July 25, 2020: Papa Louie Pals: Sushiria/Pastaria Update is HERE!!!
July 7, 2020: Out Now: Papa's Pastaria To Go!
July 6, 2020: Sneak Peek: 1 MORE DAY!!!
July 5, 2020: Sneak Peek: The Bread Station!
July 4, 2020: Happy 4th of July!!
July 3, 2020: Sneak Peek: The Build Station!
July 2, 2020: Sneak Peek: Specials!
July 1, 2020: Sneak Peek: The Cook Station!
June 30, 2020: Sneak Peek: New Customer!
June 29, 2020: Sneak Peek: Launch Date!
Wiki Updates
This wiki officially hit its eight-year anniversary on August 19, 2019. Happy Anniversary to the Wiki and thank you to all who have contributed to this site in the past, present, and into the future.
Featured Poll
Papa's Pastaria To Go introduced a variety of new ingredients that weren't in the desktop game. Which one would you like to try the most?
To view previous featured polls go here.
Carnival Cupcakes at the Cupcakeria


External Links

Fanon Wikias
Other Flipline Games Wikias
Community content is available under
CC-BY-SA
unless otherwise noted.