Happy 8 year anniversary, Flipline Studios Wiki!
As of August 19, 2019. Thank you to our contributors, past and present for helping be part of this site's growth these past eight incredible years!
BREAKING NEWS: Papa's Scooperia will be Flipline Studios' last Flash game published for web browsers.
CELEBRATING BAVARIAFEST ALL AUGUST!!!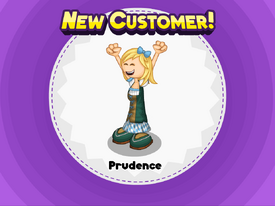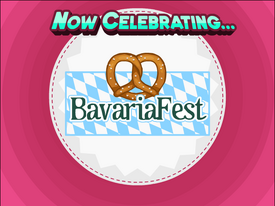 Welcome to Flipline Studios Wiki. We're a collaborative community website that provides details about the online and mobile games created by Flipline Studios that anyone, including you, can edit!
We currently have 2,121 articles and 411,742 edits since August 19, 2011.

If you have any questions or comments for the Staff of this Wikia, please contact them on their message wall.
Featured Articles of August
Papa's Scooperia is the 14th and final of Papa Louie's restaurant time-management gamerias available online. It was released on July 24, 2018.
Read More...

Fernanda is a female customer who debuted in Papa's Scooperia/HD/To Go!. She is the wife of Franco and the mother of Lisa.
Read More...

Kingsley's Customerpalooza 2019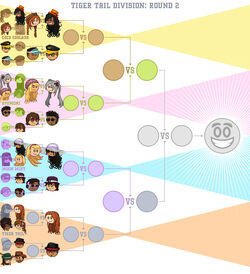 Featured Images of August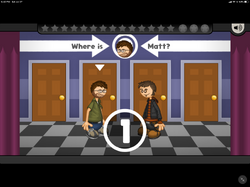 Latest Flipdeck
#212: Gummy Onions (May 21, 2019)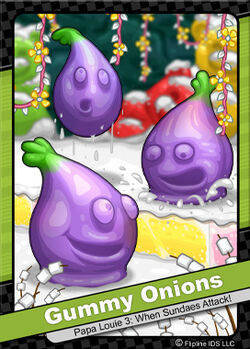 Gummy Onions are a fascinating group of onions who live along the coast of Gummy Grotto. These semi-translucent onions are believed to be the earliest known ancestors of modern-day onions. Millions of years ago, the first primordial onions bounced out of the sea and started to populate the land for the very first time. Gummy Onions continue to this day to leap around the shores, giving us a window into Munchmore's prehistoric past.
Blog Updates
August 21, 2019: New Statuette: Penny!!!
August 20, 2019: Coming Soon: Papa's Cheeseria To Go!
August 19, 2019: KCP19: Tiger Tail Division: Round 2
August 15, 2019: KCP19: Moon Mist Division: Round 2
August 14, 2019: New Statuettes: Jojo and Ninjoy!
August 12, 2019: KCP19: Spumoni Division: Round 2
August 8, 2019: KCP19: Coco Coolada Division: Round 2
August 5, 2019: KCP19: Tiger Tail Division: Round 1
August 1, 2019: KCP19: Moon Mist Division: Round 1
July 29, 2019: KCP19: Spumoni Division: Round 1
Wiki Updates
This wiki has officially hit its eight-year anniversary on August 19, 2019. Happy Anniversary to the Wiki and thank you to all who have contributed to this site in the past, present, and into the future.
Featured Poll
Which holiday-exclusive ice cream flavor would you like added to the everyday lineup at Papa's Scooperia?
To nominate featured polls go here.
Celebrating BavariaFest at the Sushiria


External Links

Fanon Wikias
Other Flipline Games Wikias
Community content is available under
CC-BY-SA
unless otherwise noted.