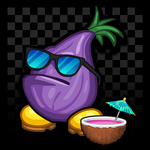 Welcome to the Flipline Studios Wiki!
Thank you for visiting the Flipline Studios Wiki, we're excited to have you here! We're a collaborative community that provides details about the online and mobile games created by Flipline Studios that anyone, including you, can edit!
---
Important Information
If you have any questions, please feel free to contact a staff member on their message wall!
Featured Articles
What's New?
Wendy's Wheels
The SoothSlayer: June 23, 2022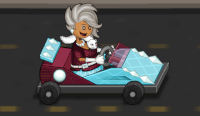 The kart is a futuristic wedge design modeled after Crystals own vision of how her forthcoming kart would look like. The SoothSlayer comes equipped with collision detection and lane departure warnings, features that Crystal claims are overly redundant giving her superior foresightfulness.
Flipline Desktop Games
Flipline Apps
External Sites
Official Flipline Sites
Flipline Game Wikis
Fanon Wikis