07:58 (24hr UTC)– Friday,July 10, 2020.
2,311 articles since August 19, 2011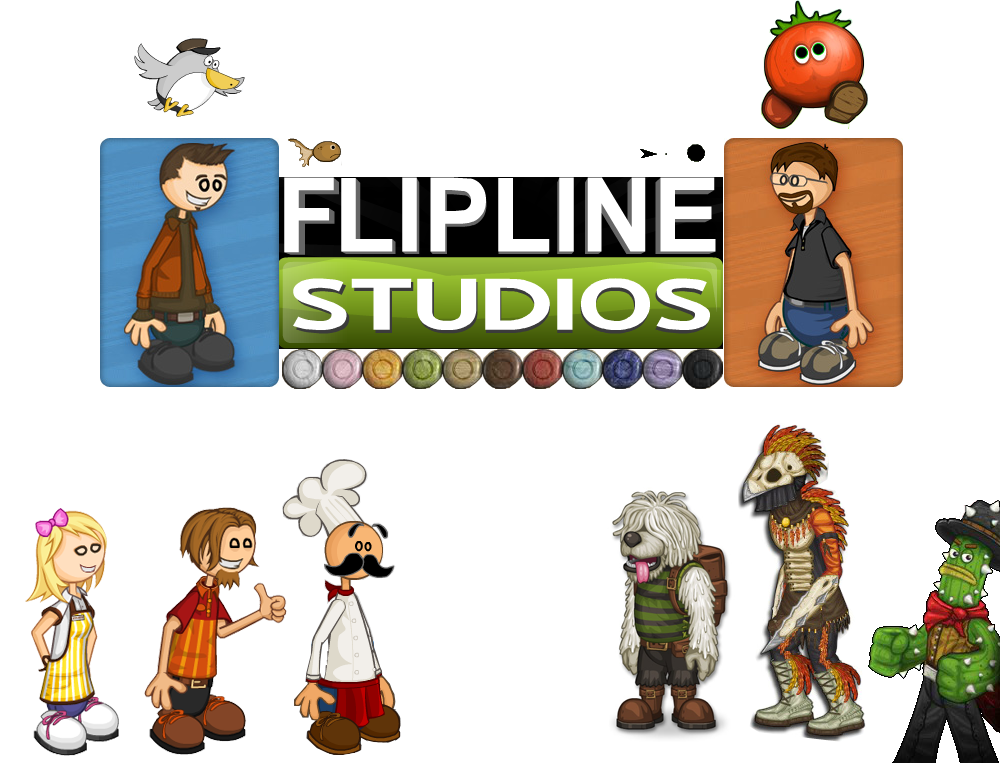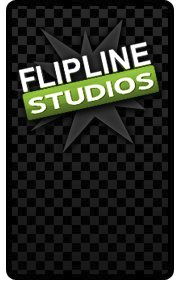 Have you played the new
Papa's Hot Doggeria
? Maybe you've played
Papa's Taco Mia!
or
Papa's Burgeria
before, or even the old
Papa's Pizzeria
, and
Papa Louie: When Pizzas Attack!
Or maybe you have tried other games by Flipline Studios, like
Jacksmith
or
Remnants of Skystone
. This is the Wikia full of information about Flipline Studios characters, restaurants, and games

Besides there are going to be new Apps coming soon for the iPad and all! 


Offical Flipline websites
Other Flipline Games Wikias
Fanon Wikias
Fledgling Wikias

    We host chat games on the wiki often.  Please go to the chat room for further details. --Keep out or be Banned. (talk) 22:50, December 1, 2012 (UTC)