Papa's Next Chefs 2011 was the first Next Chefs tournament created by Flipline Studios, giving fans the chance to select the new workers for a future restaurant-time management game, later revealed to be Papa's Pancakeria. The winners of this tournament were Cooper and Prudence.
Introduction
As you can guess, we have been working on the next delicious installment in the Papa's Gameria series. However, we were a little stumped as to who the next chefs should be. So we decided to leave it up to the fans to choose Papa Louie's next employees. There will be two brackets, one battling for the boys position and the other battling for the girls position. From a pool of your 48 favorite customers, only 2 will remain to start work at the newest Papa's restaurant (it's a secret)!
We have 3 divisions: the Pepperoni Division (red), the Onion Division (purple), and the Pineapple Division (yellow). We'll post a voting poll for each pairing, where you can choose who should win and move on to the next round. The tournament will be 5 rounds, with the winners of each round moving on to battle it out in the next. There is also a Wild Card spot (green star) that is earned by the losing customer in the 3rd round of the Onion Division. The loser will get a second chance by competing against the Pineapple Division Champ. We hope you are excited as we are to get this tournament started tomorrow, and get ready to vote for your favorites!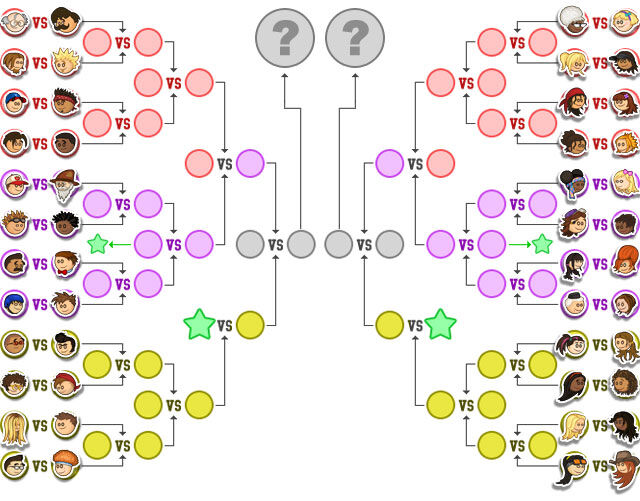 Onion Division Round 1 Winners


Round 2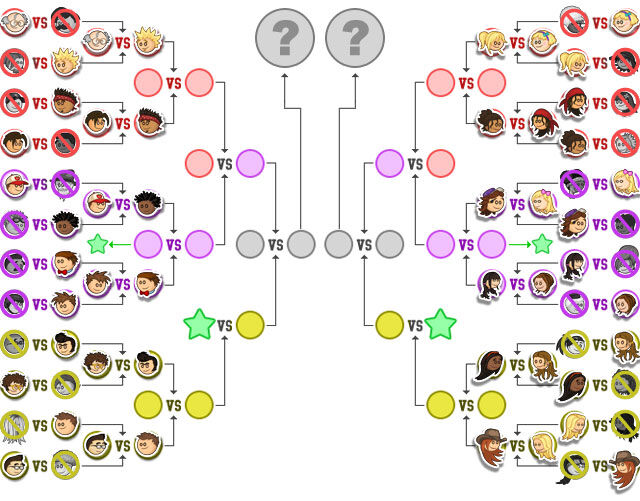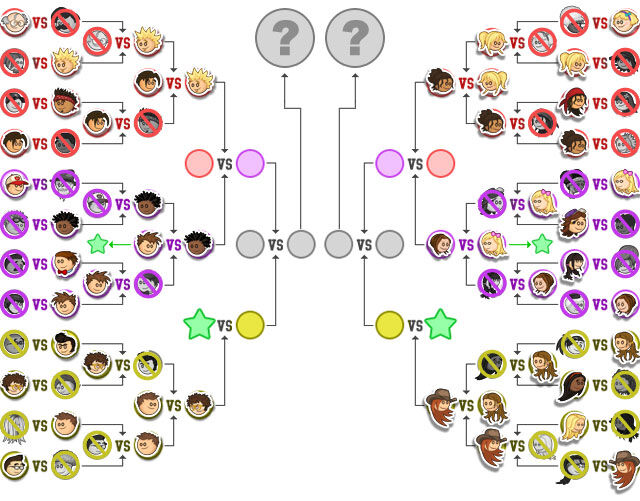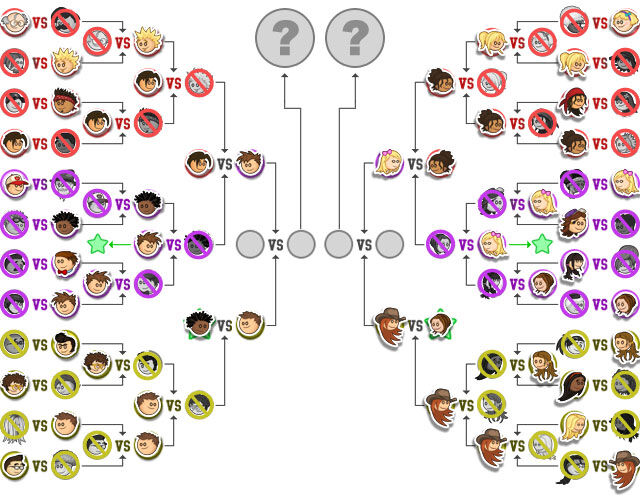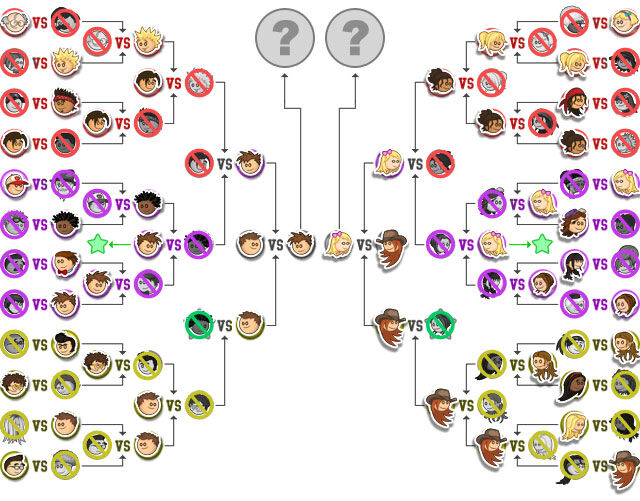 Champion Round
After 48 grueling matches, we finally have our champions. So please give a warm welcome to our winners and Papa's Next Chefs...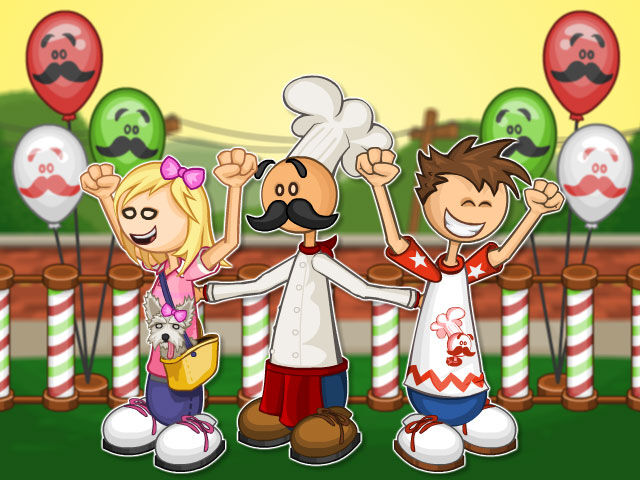 These Onion Division champs demolished both the Pepperoni and Pineapple Division! We can not wait to see them cooking up a storm in the next Papa's Gameria! Although we are still working on the game, you can expect some special sneak peeks in the near future. We had a great time putting on this tournament and want to personally thank all of you for taking part in it!
Customers not in this tournament
Trivia
Customers who are in the tournament
Boys
Pepperoni Division
Onion Division
Pineapple Division
Girls
Pepperoni Division
Onion Division
Pineapple Division
Community content is available under
CC-BY-SA
unless otherwise noted.