Hello, I'm Rudy.
Join our discord server, Flipline Addicts!
One of the most active & coolest Flipline servers!
300+ Members!
We're Nitro Boosted!
FCPaloozas & Tournaments!
Have fun with our own Flipbot!
Talk about new gamerias, or share your pals!
A place for Flipline Modders as well as Speedrunners!
Lots of Flipline emojis (both animated and non-animated)!
Gameria Backups, Fun Forum Games, Papa's Restaurants & Much More!
Invite Link: https://discord.com/invite/DrAh9tpHzk
Check out my fangame, Sliceria!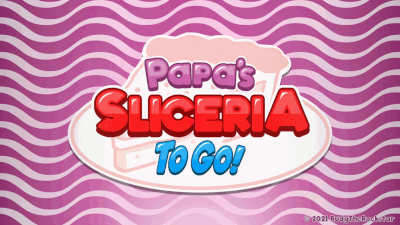 Papa's Sliceria To Go! will be serving up some freshly prepared cake slices on phones and tablets! [1]
Contact
You can talk to me about anything, I'll be glad to talk with you. The best place to contact me is on my Message Wall.
Follow me on Social Media
Thanks for Visiting! =)