(Idea taken from BenjaminFreeLife)
So, hey everyone! Otter's Customerpalooza is here! The rules are...
You can only submit 1 customer.
You cannot copy a Customerpalooza contenstant's outfit if you are not the person that made the contestant.
You cannot submit other versions of already-made customers.
You cannot submit customers that look like some REAL LIFE person (And with that I mean famous/well known people, it is ok if you submit someone that looks like you or a friend of yours). Also, you cannot submit a human version of a game character (f.e you cannot submit Sonic or NyanCat).
You cannot submit REALLY weird-looking customers.
You must obviously attach the picture of your submission in a comment
Your comment must include the customer's name.
No inappropriate,weird or random names are allowed.
(new rule) Do not be rude if your customer loses or if you don't like another customer. Keep hating for yourself :T

Follow the rules,and have fun!!
THE WINNER: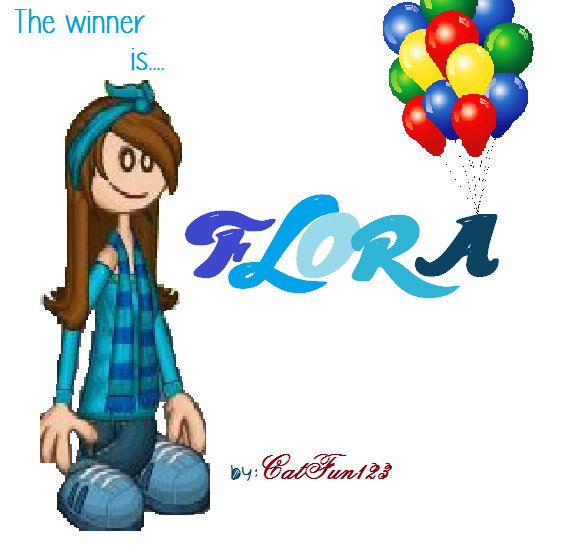 Congrats, CatFun123!!
Community content is available under
CC-BY-SA
unless otherwise noted.